Fragrance Design
Creative olfactive design is our specialty. Working with your inspirations and preferences (no matter how many or few), our creative formulation services offer complete olfactive composition from start to finish. Every aspect of the process is tailored specifically to your needs and we can work in virtually any base/product including personal fragrance (alcohol), personal care, beauty, cosmetics, home care, consumer products and commercial applications.
01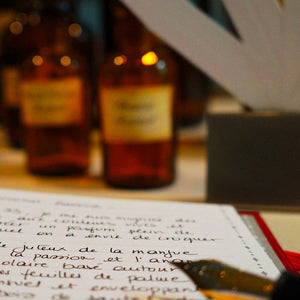 Strategy
Looking for a way to stand out in sea of me-too fragrances and products? We can help. From competitive landscaping to trend analysis, our insights will enable you to better understand and learn from your market. Building on this knowledge, we can help make a winning strategy when it comes to scent design, marketing, brand integration, visualization, naming and extension into other product forms.
02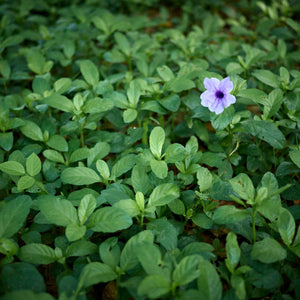 Formulation
No matter how complicated the base or technical requirements, we can meet the challenge at hand. Whether overcoming a strong product base odor or meeting strict natural standards, we'll make sure that your formula is compliant with all the criteria you set out to meet. In addition, we ensure all our formulations meet global International Fragrance Association (IFRA) standards for safety requirements related to your products.
03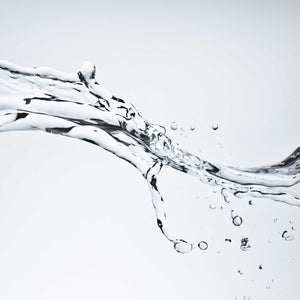 Production
All of our fragrances are made exclusively with a fourth-generation, family owned manufacturer based in Grasse, France. In addition to being leaders of the green chemistry and sustainability movement, they are also the largest manufacturer in France (fourth largest in the world). As our client, you can take advantage of global production capabilities, quality and consistency at the scale you need, from small batches to large scale production.
04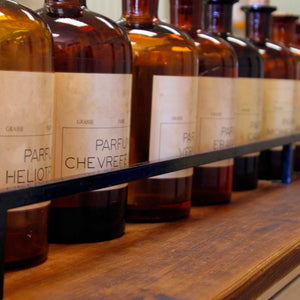 Evaluation
Olfactive evaluation is a critical yet often overlooked aspect of fragrance development. This process involves using hedonics (our nose) to analyze and evaluate the overall performance of a fragrance and is a key part of being able to connect your fragrance to your product and consumer. We can assist with smelling and analyzing fragrances so you and your team can fully understand scent composition, character and performance.
05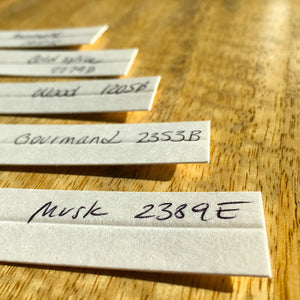 Marketing
No product sells itself, especially when it comes to fragrance. Scent is a complicated subject that lacks a common vocabulary, leaving the average consumer confused and often times misled when it comes to fragrance. From exclusive ingredient stories to creative descriptions and naming, we can help you define, distill and deliver important aspects of your fragrance in a compelling, understandable way.
06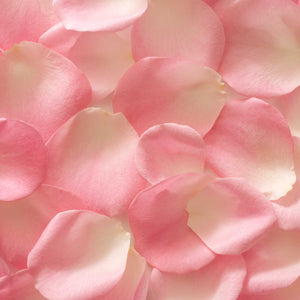 Research & Analysis
Gain a competitive edge with our insights on category metrics, norms and consumer expectations for fragrance. Most of our clients have considerable knowledge of their market and consumers, but we can help deepen your product's emotional connection to consumers and drive purchases. From high-level market overviews to category and product-specific studies, we are constantly updating our knowledge base with proven data.
07
Education & Training
Fragrance can be confusing, but it doesn't have to be. Let us help you, your team and even your consumers understand fragrance with hands-on training and user-friendly education. From on-sight olfactive demonstrations to basic perfumery and raw materials sampling, we can create a customized, interactive program for anyone who wishes to better understand the vast world of scent.
08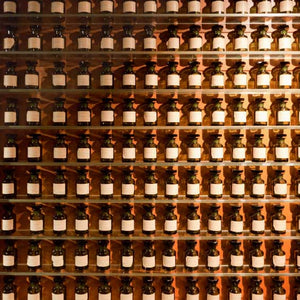 Resources
Over the past 20 years, we have developed a network of industry relationships that can help you save time and money. When it comes to product development, the options can be overwhelming and difficult to navigate. Whether a single product or an entire line, we can leverage our established relationships and insider knowledge to assist with all aspects of planning and sourcing for your project, both domestically and internationally.
09